NEW FOR 2022: Bear Workshop
On Sunday the 29th May 2022, I will be hosting the first in-person workshop at the new clayhub site. For this workshop I've decided to bring back an old favourite: Cute little clay bears.
What will the workshop entail?
For this workshop we will be creating little clay bears with CERNIT polymer clay, we will also go over how to customise your bear with clothing such as hats and jackets.
How do I sign up?
The workshop will take place on the 28th of May, at 10:30am til 4:30pm. Details of the location will be provided to you upon booking. You can book the workshop on the facebook page by clicking here , or email me at karenvalerie@hotmail.co.uk The cost is £45.00 per person, this includes a full day's tuition with all tools and materials included in the cost, not to mention unlimited tea, coffee and cake!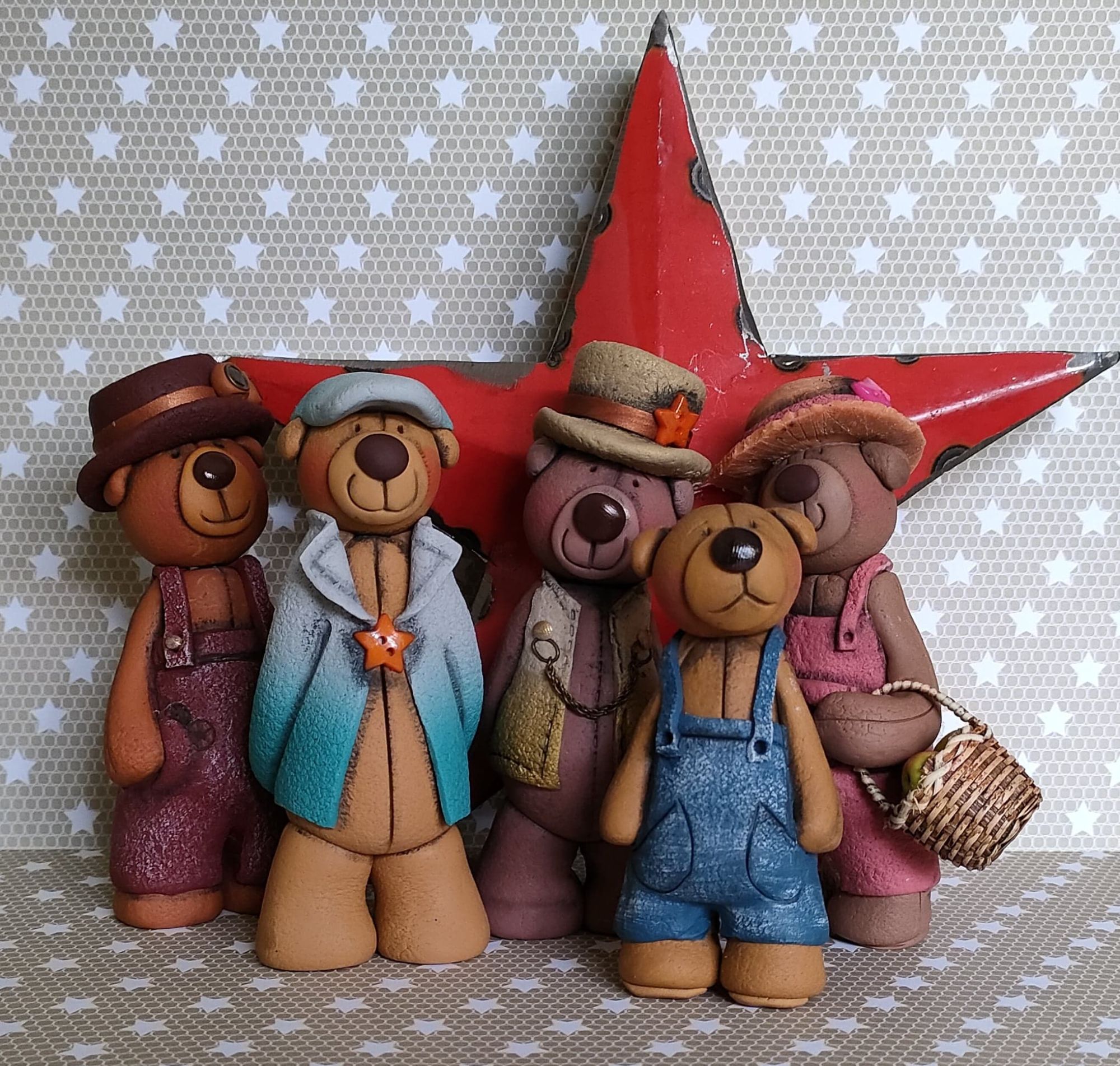 20/07/2021 -
Good News! The old Clayground Youtube channel is back, and I plan on creating much more content for it in the future. Check out the video below, and be sure to subscribe, turn on the notification bell and look out for more tutorials and product showcases to come.
Cernit polymer clay is the ultimate versatile medium for beginner or expert artisans, who want a high quality finish without firing up an expensive kiln. Our seven ranges of over one hundred colours of oven baked clay, are ideal for jewellery or model making and home decor. Whatever the creation we we have the colour.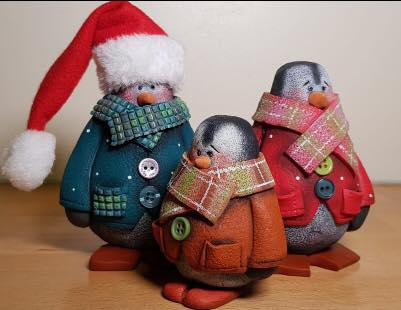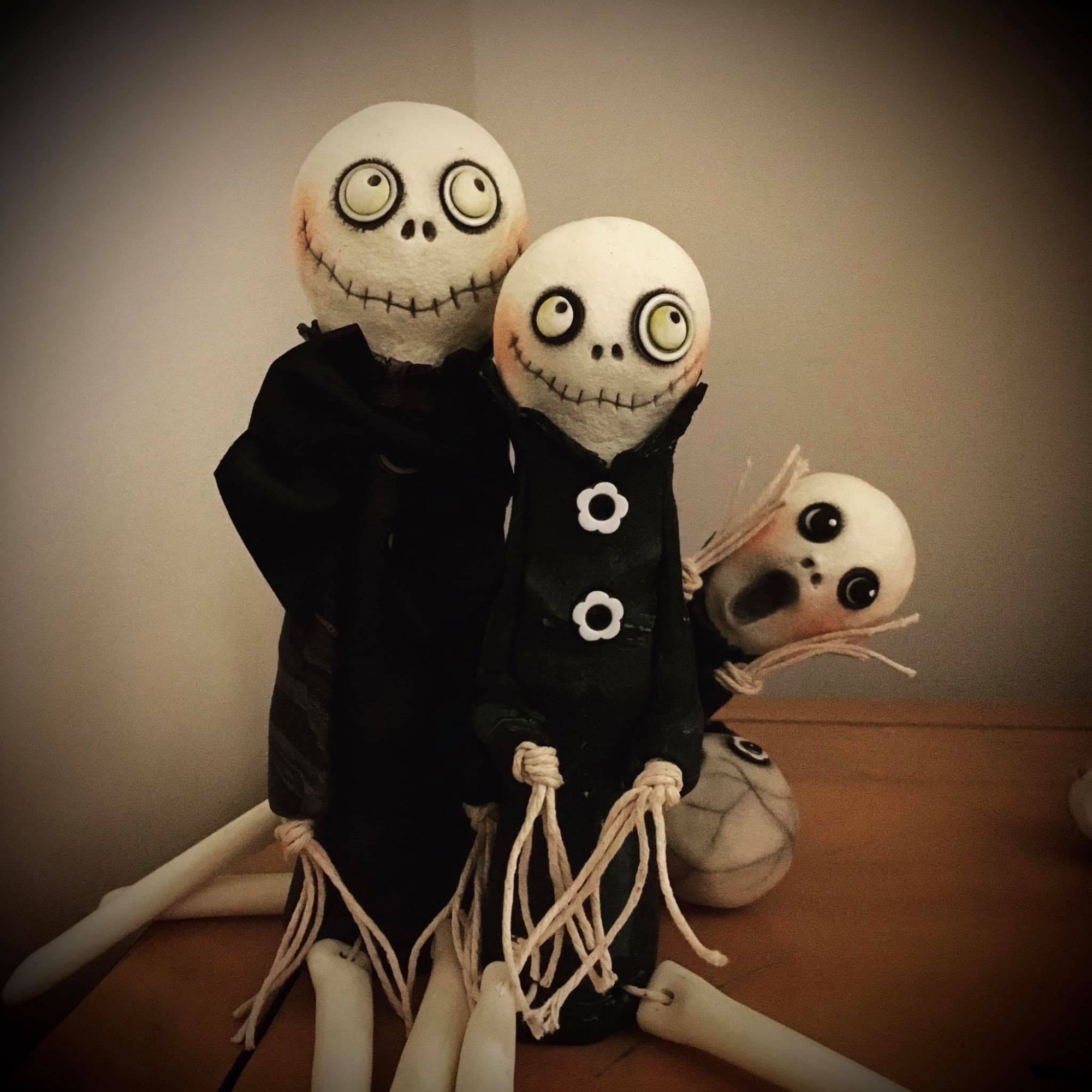 .Be inspired at one of my creative and rewarding workshops where you will learn the techniques and be inspired to give life to your unique creations. Whether beginner or advanced, my relaxed workshops are suitable for all abilities.
See workshop page for more information