We have changed names! Customers who are used to the old Clayground site should find this new website much easier to use. I (Karen) am still in charge of the site, including taking web orders and handling deliveries, so you can expect the same quality service. Furthermore, expect new products, and information on up-coming exciting workshops to appear on this new site, with something very exciting to be announced regarding this. Thanks for your continued custom over the years and here's to a bright future with the Clayhub!
I am excited to announce the first online Clayhub UK workshop. This will be the first of hopefully many workshops I will run online, as well as keeping up with my in person workshops for all those interested. Currently , you are not able to book on through the website, but this is a feature that is currently being worked on.
What will the workshop entail?
For this workshop we will be creating the lovely Nordic Gnome on the far-right hand side of this picture, but I will be teaching all the techniques necessary for you to go out and be creative, and make your own gnomes in this style.
How do I sign up?
The workshop will take place on the 28th of November, at 10am til 4pm. A Zoom link will be sent out a week prior to the event. Visit the facebook page and send me a message if you are interested in coming to the workshop. Please note, there are limited spaces so if you are interested, please book on a.s.a.p.
What materials will I need?
Currently you can purchase a full clay kit here which you may use to follow along with the workshop. Postage is free of charge, and it will contain all the clay you will need to finish the gnome. I will post a list of tools you will need closer to the event.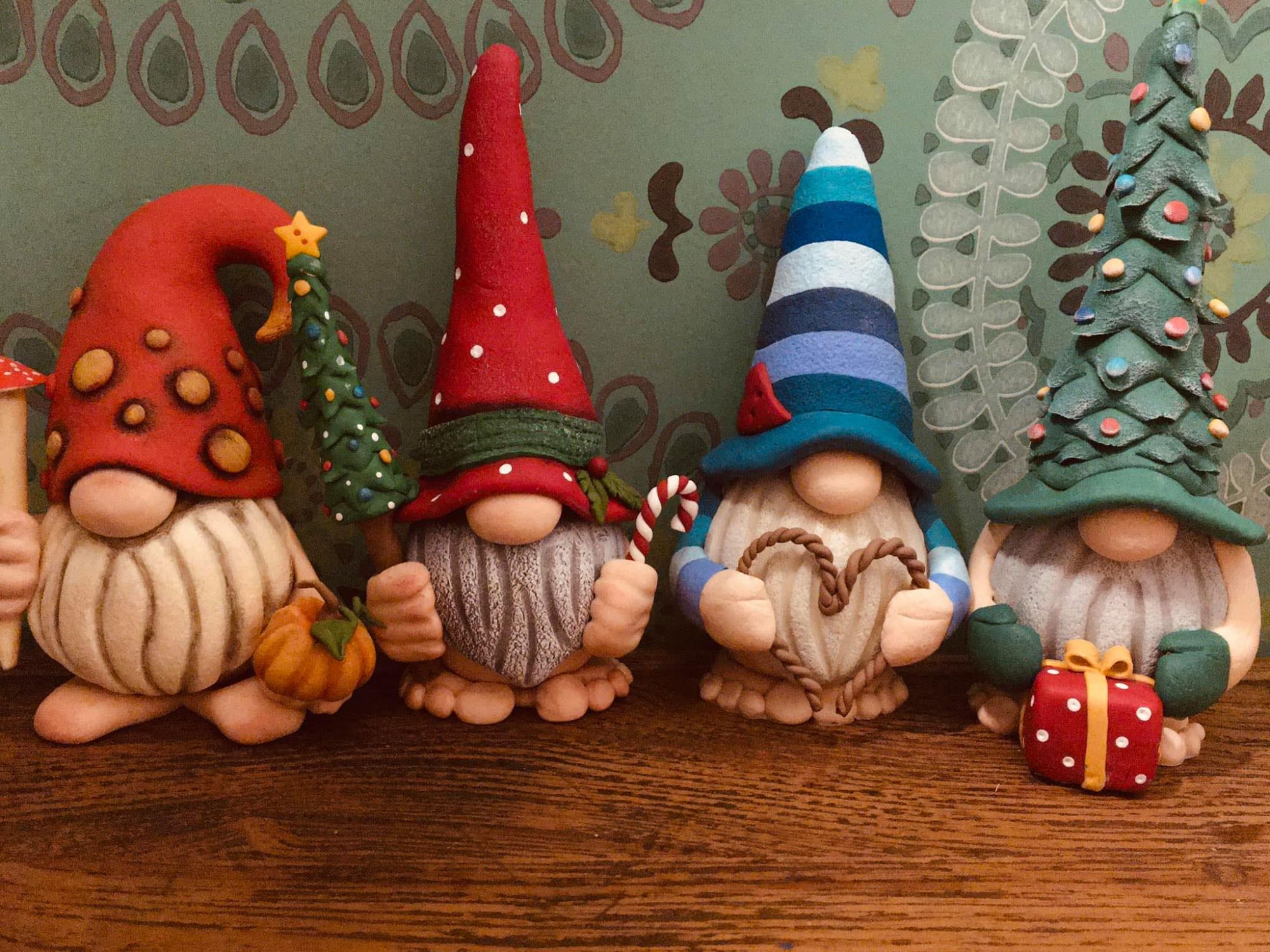 20/07/2021 -
Good News! The old Clayground Youtube channel is back, and I plan on creating much more content for it in the future. Check out the video below, and be sure to subscribe, turn on the notification bell and look out for more tutorials and product showcases to come.
Cernit polymer clay is the ultimate versatile medium for beginner or expert artisans, who want a high quality finish without firing up an expensive kiln. Our seven ranges of over one hundred colours of oven baked clay, are ideal for jewellery or model making and home decor. Whatever the creation we we have the colour.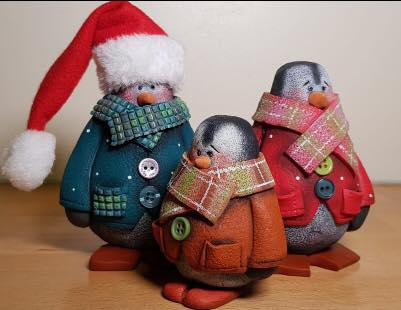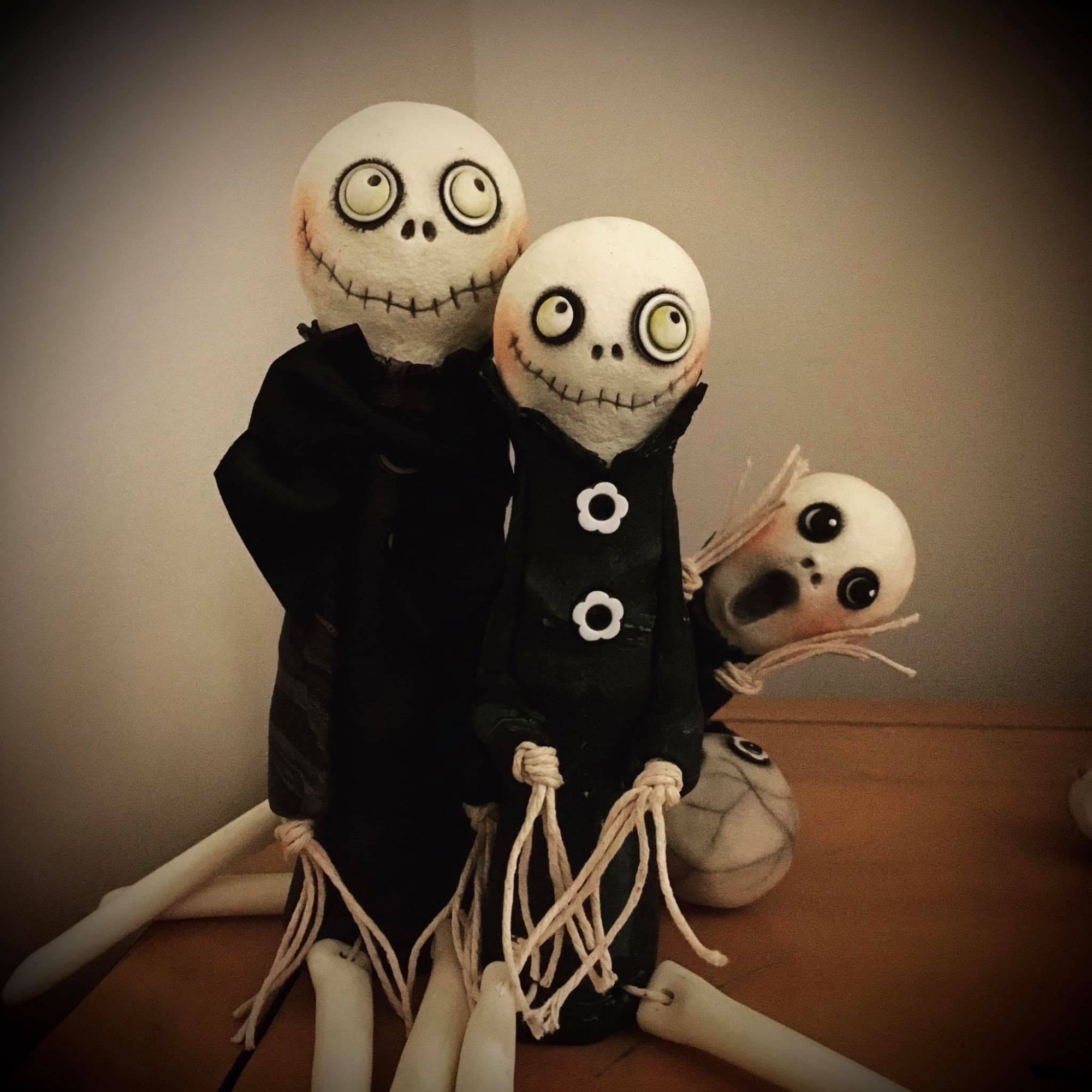 .Be inspired at one of my creative and rewarding workshops where you will learn the techniques and be inspired to give life to your unique creations. Whether beginner or advanced, my relaxed workshops are suitable for all abilities.
See workshop page for more information